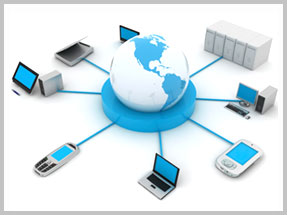 System integration streamline and integrate business processes and IT systems across the enterprise. Combining our assets, skills, alliances and custom development, we provide solutions based on Microsoft, Oracle or Open Source based technologies.

Service-oriented architecture (SOA) is having a profound impact on integrating
applications and business processes.Software as a service (SaaS)—a way to subscribe to software on-demand—is a delivery model that can provide increased operational and financial flexibility and reduced maintenance and technology support.

It can help solve business and IT problems and deliver benefits such as speed to value, lower total cost of ownership, increased user adoption and greater employee productivity.