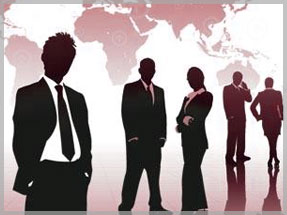 Our Recruitment Solutions provide guaranteed temporary and permanent employment services, human resources outsourcing and consulting services. We've built our company on a commitment to quality, ethics, service, leadership and innovation. Whether you are based in US, Europe or any other country and you need to conduct local recruiting, we could help. Our understanding of the local job market helps you find the right candidate in less time.
Employer Looking to Hire ? Click here
Looking for open positions ? Click here
By using iStar, you can be certain that you are hiring the very best legal talent available in the marketplace, in a time-efficient, cost-effective manner. Upon receiving a job instruction, we review our database and locate suitable candidates for the position. We then provide interview notes that profile the candidates, resumes, and often practice highlight summaries, plus any other information that may be required for you to make an informed decision about whether to interview a particular candidate, all within 24-48 hours wherever possible.